Germany too since last year. All operators.
I would say 2G will stay for another 5 years or more.
As rightly said ATM swipe card machine and other devices still uses 2G. Even in India many remote places they don't have 3G or 4G coverage, at those places 2g is the only option. So converting those sites to 4G or later Gen is time consuming and costly.
Does anyone know for 2G shutdown network, how many % of 2G traffic in their network?
You must get it in KPIs, but in my case the GSM voice traffic is around 20%.
Does the hardware and components parts still available in case there's a failure or require replacement?
Definitely , till we have users, we'll have hardware also.
But over the time their availability will reduce, just to motivate people and users to move to higher generation.
3G sunsets are near in Sweden, but 3G still represented near 11% of all voice minutes in 1H 2022 according to new stats from @PTSse today. VoLTE now 82%.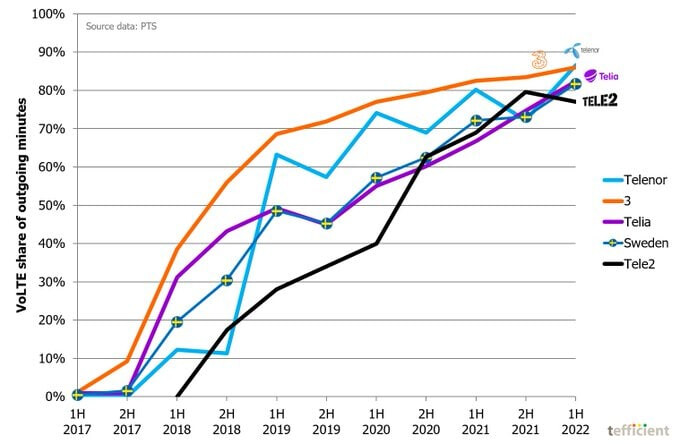 Source: https://twitter.com/tefficient/status/1595411746507919364
3G devices stop working as companies switch off networks: Here's what you need to know
Status of 2G and 3G sunsets (Feb 2023)
Another 3G network is no more:
Digi shuts down 3G network in Romania
Digi, Romania's largest cellular network, has shut down its 3G network. This means that all Digi subscribers now have access to 4G and 4G+. The move was to free up 800 MHz spectrum for better mobile services.