The CFP2-DCO pluggable transceiver is a CFP2 MSA-compliant digital coherent optical module designed for line-side trunk DWDM data center interconnect (DCI), metro carrier, and regional/long haul applications.
The 100 and 200 Gbps per wavelength CFP2 digital coherent optical transceiver support 100 Gbps PM-QPSK and 200 Gbps PM-8/16QAM transmissions.
HTF 200G CFP2-DCO Features
Supports 100 Gbps DP-QPSK and 200 Gbps DP-8QAM/DP-16QAM modulations
Flexible client side interfaces supporting: OTL4.4 signaling for OTU4 frames with G.709 FEC and OTU4/ODU monitoring; CAUI-4 signaling for 100G Ethernet with RMON counter module
Interoperable staircase FEC and low latency 15% soft decision-FEC support
Support for Nyquist spectral shaping and digitally compensated CD and PMD
Flex-grid DWDM support with gridless tuning (100 MHz resolution)
Embedded PRBS generator/analyzer for line and client interfaces and loopback of incoming and outgoing traffic
Standard CFP2 form factor module outline (106 x 41.5 x 12.4 mm)
Operating case temperature from -5°C to +70°C
Single 3.3 V supply
Power consumption below 19.5 W assuming 200G DP-16QAM with 15% overhead SD-FEC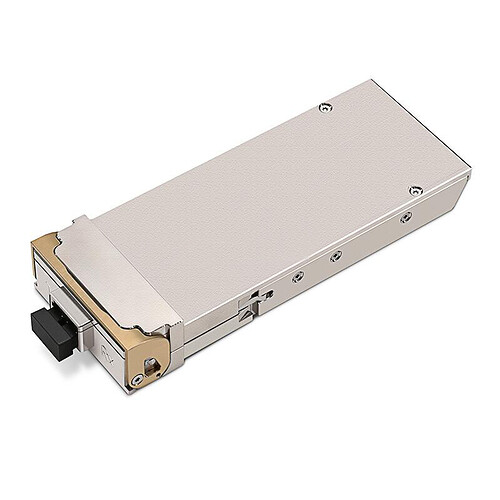 200G CFP2-DCO Applications
100/200G loss-limited point-to-point edge unamplified coherent transmission
100/200G OSNR-limited metro, regional, and long haul coherent transmission with link
200G CFP2-DCO Compliance
CFP MSA IEEE802.3 Clause 45 MDIO
104-pin P2 MSA-compliant connector
RoHS 6/6
HTF can help you design 200G DWDM coherent solution and save cost. Ivy from HTF is ready and happy to asssit you.