C Colorless
D Directionless
C Contentionless
F FlexGrid
Colorless : optical transponders can be connected to any port

It's the ability to change the optical channel frequency in each port

Directionless : the input signal can be optically switched to any direction.

It's the ability of the ROADM to route the signals from any direction to any direction.

Contentionless : it's the ability to add a d use the same channels ( wavelengths ) in a single add drop block.

FlexGrid : it's the ability to enhance the bandwidth utilization and use network bandwidth variable slices instead of fixed channel spacing.

It allows to utilize the bandwidth and flexible provide the exact needed bandwidth for traffic capacity.

CDCf ROADMs support ASON GMPLS protection and restoration.

CDCf ROADMs helps building flexible network.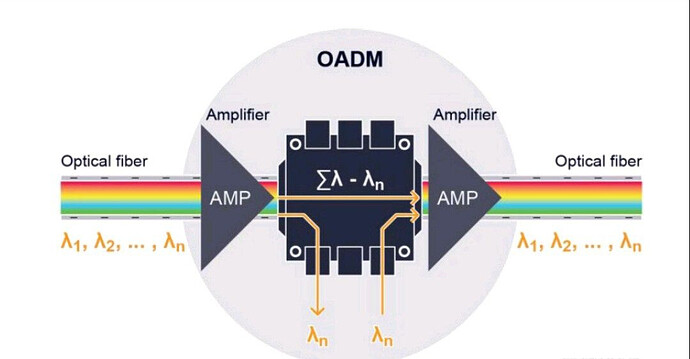 LinkedIn