Microwave Links use from 4 - 86 GHz.

Traditional band is from 6 - 42 GHz.

E band use from 71 - 86 GHz.

E band used in high capacity short distance Links.

With in 3 - 5 km with variable performance.

Performance degredation observed with distance increasing.

Link capacity increasing with modulation order.

Traditional band used for longer distances with lower kink capacity.

We have technology called multi band booster.

Some other vendors call it super dual band.

This technology allow use both traditional and E band together to achieve high capacity with medium distances.

Dish antenna diameter increasing with frequency decrease.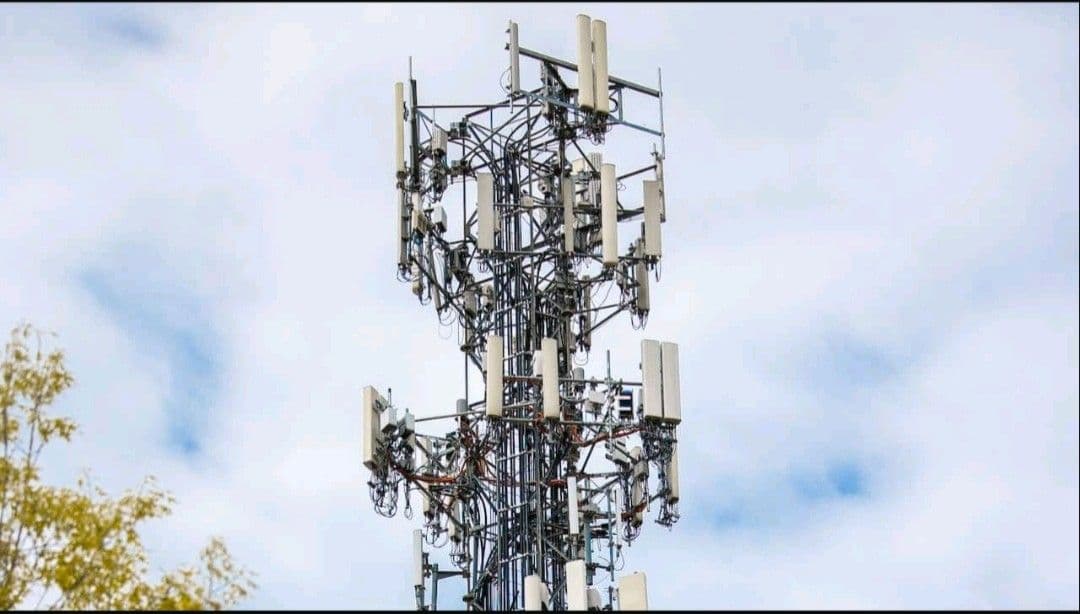 LinkedIn: