Revolutionize Network Routing with SRv6 and SRH!
Looking to elevate your network infrastructure to unprecedented levels?
Introducing SRv6, the game-changing fusion of Segment Routing (SR) and IPv6.
Experience efficient packet forwarding, dynamic traffic engineering, and unparalleled control over your network.
Dive deep into the benefits, and real-world use cases, and discover how SRv6 can supercharge your network's performance and scalability.
Don't miss out on this groundbreaking network routing revolution!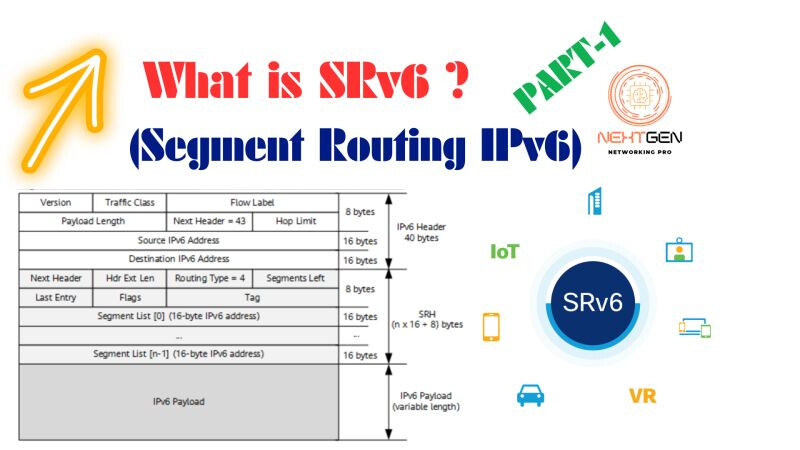 Read the article to learn:

What is SRv6 (Segment Routing IPv6)? | NextGenNetworkingPro
Credits: