It is stand for channel state information reference signal. It is DL signal which UE received to estimate the channel quality at the gnb side. UE needs the CSI-RS to calculate the CSI and report is back in UL direction.
It is used for DL CSI acquisition .
Used for RSRP measurements during the mobility and beam management.
For frequency /time tracking ,CSI-RS can be periodic or aperiodic .It is transmitted into burst of two or four symbols which spread across 2 slots.
CSI-RS resource can start at any OFDMA symbol within the slot and occupies 1/2/4 OFDMA symbols depends upon the number of the configured ports.
There are two types of CSI-RS
CSI-RS type 1: It is used in case of low density pilots for example SU-MIMO ,in which reference signal is transfer in every 2 RB.
CSI-RS type 2: It is used in case of high density pilots for example MU-MIMO multiuser MIMO ,where
It can deal in case of more interference with other users or beam and estimate the channel state information more properly. So in such cases the Reference signal is transfer in every RB.
gNB can configure the UE to use the CSI-RS signal for following points:
Beam management /measurements by UE form estimating the CQI , RI , PMI and sending these information at the gnb to estimate the directional beam .
CSI-RS is used in connected mode mobility by measuring the RSRP/RSRQ/SNIR.
CSI-RS is used in radio link failure detection .(to check link is out of sync or in sync).
CSI RS used in beam failure detection and recovery by performing CFRA method in which dedicated preambles are assign to user.
CSI-RS can be periodic, Aperiodic, semi persistent.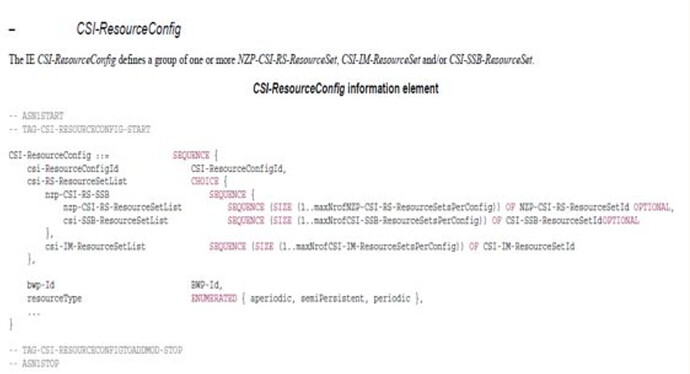 Credits: