Hi Experts.
In this video, we explain a brief overview of the 6G Technology and its main objectives.
The research work on 6G is already on-going. With the 5G advanced specifications work on-going, a picture is slowly developing in terms of 6G technology objectives and probable use cases - A short introductory video on 6G - a particular use case which I envision combines two of my passions - Telco and sports - More details in the video - Give it a watch and share if you like it

The concepts of extended reality and how it can be turned in to commercial use cases with the technology.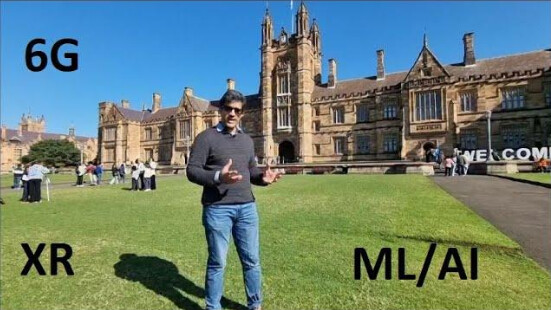 Watch on Youtube:

What is 6G :: Extended Reality, Energy & Digital Twins - Bowl to Kohli or Dribble with Ronaldo! - YouTube
LinkedIn: