Hi Experts.
These is a list of some of the challenges for 5G Network Deployment:
Spectrum availability
Complex Network Architecture
CAPEX requirements
Demand for extensive network Function and UE testing
Late adoption of Technology
Digital Progress for common people in both rural and urban
Lacking of existing Network and Operators in every places (upto rural area)
Extensive fiberisation not available
Digital risk like cyber security
Lack of 5G ready enough Scientist/Engineer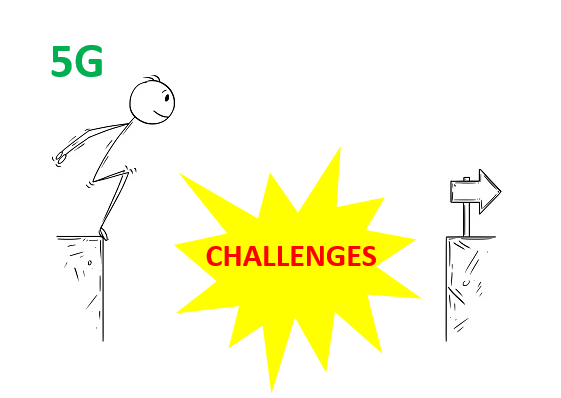 Do you think there's other challenges (not listed)?
In your opinion, what is the biggest challenge?