Hello Experts,
For those doing research in 5G channel modeling, this is a quite useful tool to run simulations in different channel conditions.
Meet NYUSIM: The Open Source 5G and 6G Channel Model Simulator software.
Extensive measurements and 5G and 6G millimeter wave channel models have been developed from 2 to 73 ghz. Here we provide a complete statistical channel model and simulation code (in Matlab) for generating realistic spatial and temporal wideband channel impulse responses — these results are available for public use and suitable in 3GPP and other standard bodies and academic/industrial simulations.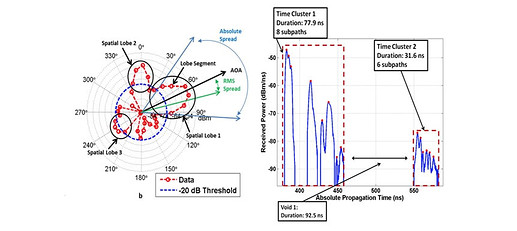 More details: