The demand for the various services and applications on the network can vary enormously around the geographical scope of the network as well as by the time of day.
These are just some of the factors that will determine the quality with which subscribers will experience network services at any given instant.
Representations of the radio performance, service demand, and quality of experience in two or three spatial dimensions along with time will reveal when and where these are adequate and where they are insufficient.
Mobility Insights from your network can be used by engineers to design an intervention to mitigate undesirable performance characteristics and to enhance your business intelligence.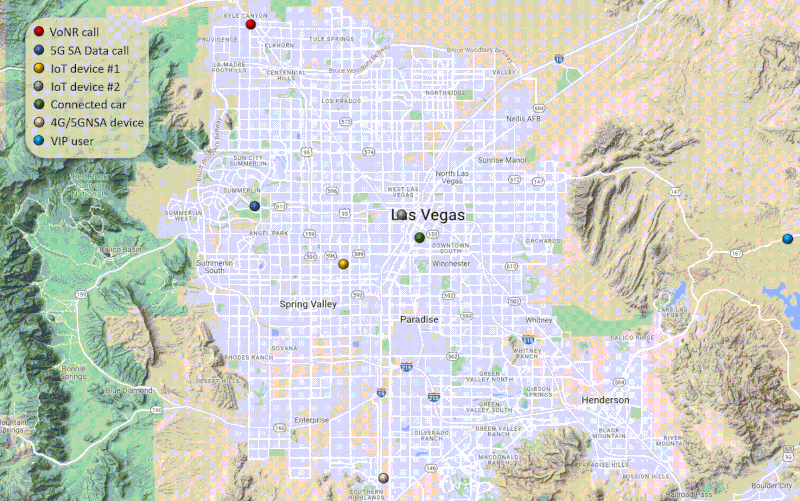 LinkedIn: