Both LTE and 5G have HARQ and RLC Retransmission mechanism.
This session explains the interaction between HARQ and RLC retransmissions along with their significance.
The HARQ is related to MAC/PHY layer while the RLC Retransmission is related to RLC Layer
The HARQ Retransmissions usually are much quicker while the RLC retransmissions should take a longer time to get triggered.
When Maximum HARQ retransmission count is reached, the connection is still retained, and UE remains connected.
However, the eNB or gNB can reduce MCS to make the service more robust.
On the other hand, when Maximum RLC Retransmission count is reached, the connection is dropped.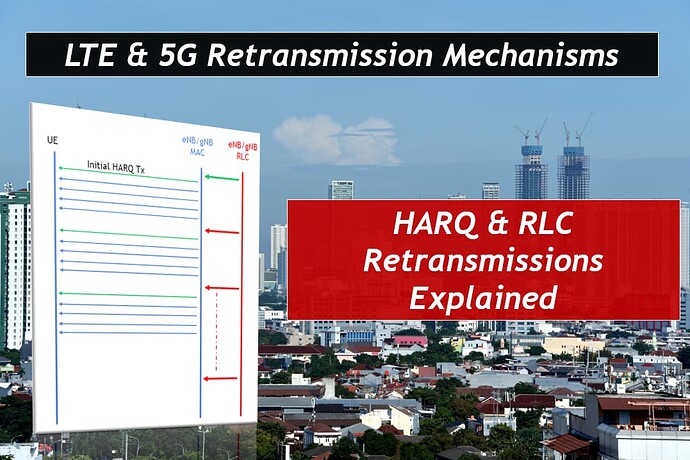 YouTube:

LTE & 5G Retransmission Mechanisms: HARQ & RLC Explained - YouTube