Hello Experts.
Sharing https://ilearningx.huawei.com/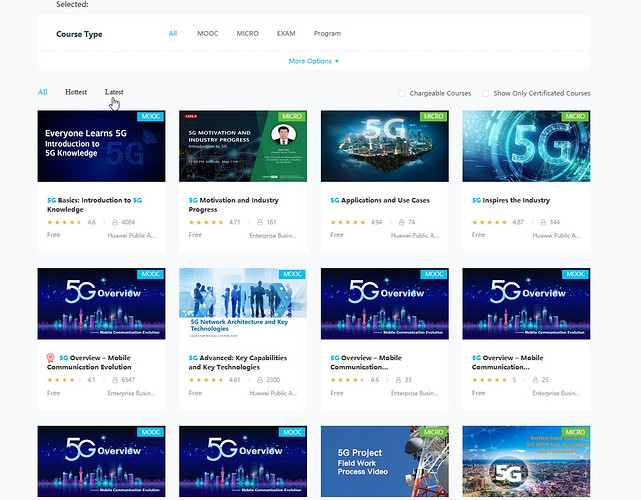 It is a one-stop learning platform that provides learning capabilities for Huawei's external employees, customers, partners and enterprises, and supports various learning scenarios such as MOOCs, micro-classes, exams, face-to-face and live broadcasts.
So many free courses are there - just need to register - for free.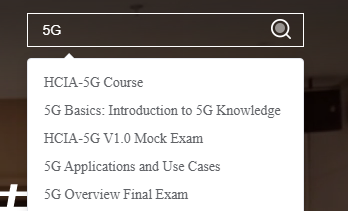 For example: LTE Air Interface This course describes LTE air interface principles, including the air interface structure and uplink and downlink processes.
https://ilearningx.huawei.com/portal/courses/HuaweiX+EBGTC00000418/