Microsoft is offering a Data Science course for Beginners for FREE.
100% FREE
Beginners Friendly
Project-oriented
Pre/post-lesson quizzes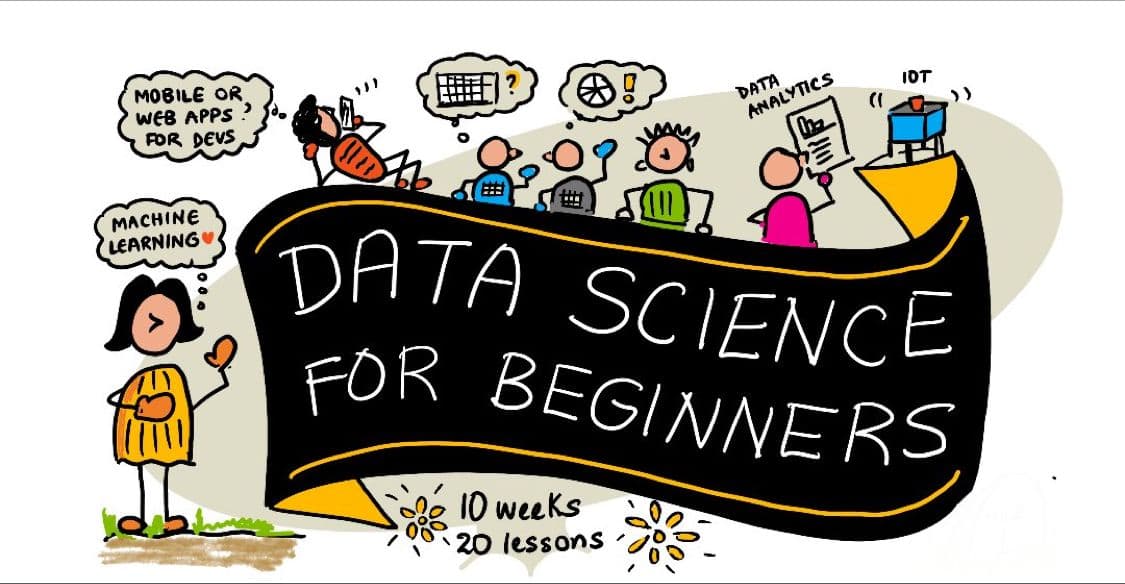 10-week, 20-lesson curriculum all about Data Science. Each lesson includes pre-lesson and post-lesson quizzes, written instructions to complete the lesson, a solution, and an assignment. Our project-based pedagogy allows you to learn while building, a proven way for new skills to 'stick'.