We have put together a collection of meticulously curated lists.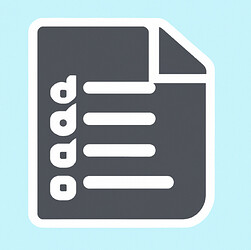 These lists covers a variety of topics and were created with the utmost care and attention to detail.
They were developed after thorough research and taking into account the feedback from our community. Each list is expertly put together by subject matter experts.
By having this content carefully selected and organized, it's now much simpler for you to locate resources without having to search through all the available web pages.
Most of the lists are intended to allow you to become a SME without spending a cent! Of course it is all up to you, to use the right approach and dedication - the level of success you achieve will depend on your own dedication and method of learning.
So let's go?
This is the Index, and it is gonna be Big.

Comment, suggest, add your favorite learning resource to one of the lists.