Dear RF Engineers,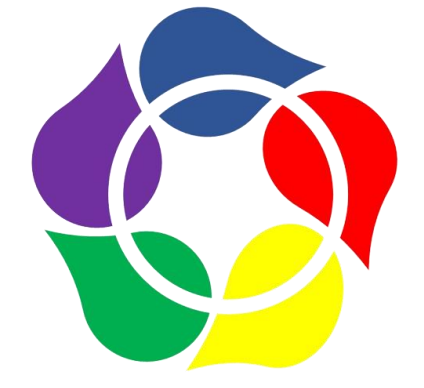 Cell Neighbor Planning Maestro_UserManual.pdf (633.5 KB)
It's my utter pleasure to announce the completion of the development of my first Cell Neighbor Planning tool which is called [Cell Neighbor Planning Maestro]; it's a free alternative to the licensed neighbor planning tools which sometimes we cannot afford. Yes, now you can save your money and still have great results.
It's a totally free-to-use tool, with some cool features:
Cellular Neighbor Planning.
MML Commands Automation.
EPT Plotting to KML.
EPTs Insights.
Short description:
The tool has the ability to Plan Cellular Neighbors, create the relevant MML commands (it's a multivendor tool), and can Plot the imported EPTs in a KML format. The tool has many adjustments in the planning area to facilitate accurate customized-area planning.
This tool is the first phase of the Planning Suite I intend to develop, and so far, including 5 components:
Cell Planning Wizard: This one supports multi-RAN (2G~5G).
MML Commands Orchestrator: This automates the creation of the MML scripts along with their relevant Neighbor results it's a multi-vendor script creator.
KML Wizard: This plots the EPT based on single-color or multi-color according to a selected criterion.
Custom Weights Panel: This enables the user to create his/her own area wights, and this controls the inclusion and robustness of the Neighboring Cells Results.
Mouse hypnotizer: This one will keep the mouse busy, and the screen will never go to sleep. Sometimes we have some critical process that requires the screen to be awake!
This tool has high accuracy compared with famous planning tools, and it's a very simple and easy-to-use tool that has a straightforward GUI. The tool is based on Python, and it supports different operating systems like Windows, Mac, and Linux.
Don't forget, this is an experimental version, and most certainly your feedback will be like gems for me.
The link for the tool is below, and it has a detailed User Manuel to give you the most appropriate way to use this tool. I designed the logo from scratch as well, I hope you liked it
!
Link: Cell Neighbor Planning Maestro download | SourceForge.net