When it comes to learning something, there is no doubt that it is better to learn from the "best teacher".
And when it comes to Telecommunications. without a doubt Qualcomm is one of the best companies in the field. If it were a teacher, it would be the best.

So if you want to learn 5G from the best, you can start by reading the excellent summaries of 3GPP Releases 15, 16 and 17.
It is a true treasure, whose reading (and even re-readings) will make you stay on top of everything we currently have about 5G NR, and you will be able to evolve by learning more deeply about each specific topic in other sources and, of course, discussing it here at telecomHall .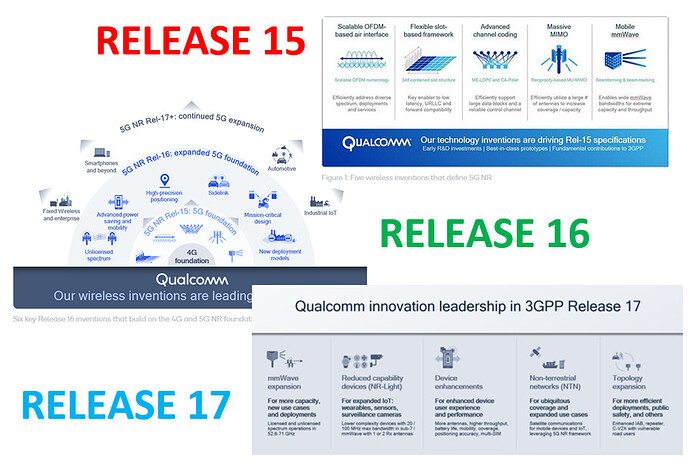 RELEASE 15
Five wireless inventions that define 5G NR - the global 5G standard
DEC 17, 2017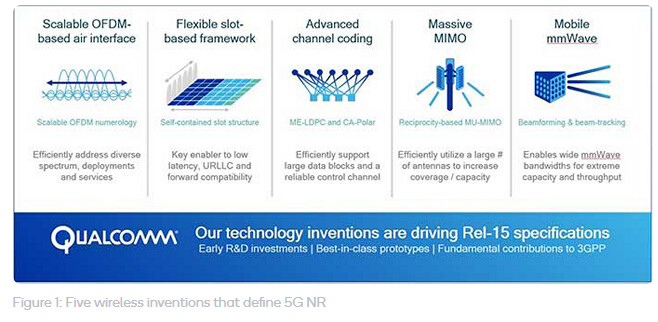 Image source: Qualcomm
RELEASE 16
What key technology inventions will drive the 5G expansion?
JUL 2, 2020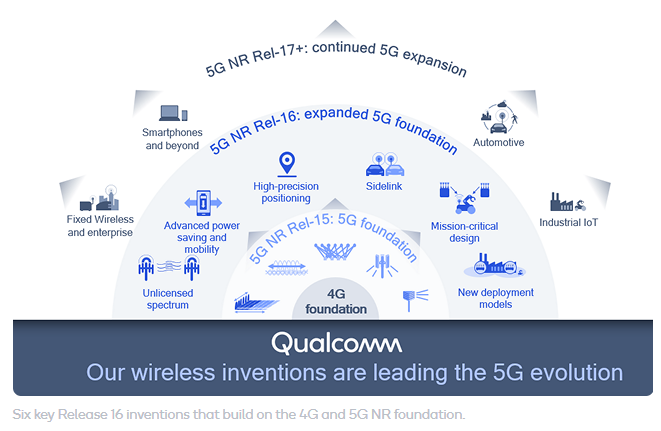 Image source: Qualcomm
5 key technology inventions in 5G NR Release 17
Qualcomm's leading role in driving advanced wireless technologies into the 3GPP global 5G standards
APR 13, 2022

Image source: Qualcomm