Hello Experts.
What is the best language programming to improve Data Science skills?
Python? Any suggestion?
This is actually not correct any more.
The Data Analytics / Data Science industry is fast moving to low code/ no code tools.
Also, Python will not upgrade to version 4.
Basically, Python has passed its peak.
One should learn either Julia or else SQL +Power BI
Yes, I agree to PBI → Best Power BI YouTube Channels
I started with this list, from Leila (I love her teaching):
But once you are used to it, you can follow your own way…
In my case, i am building a dashboard using csv generated by Boda.
But of course, you can choose anyone from the curated list… you will see it is worth.
Here, she answer a good question:
"Why is everyone switching to Power BI? I'll tell you why…"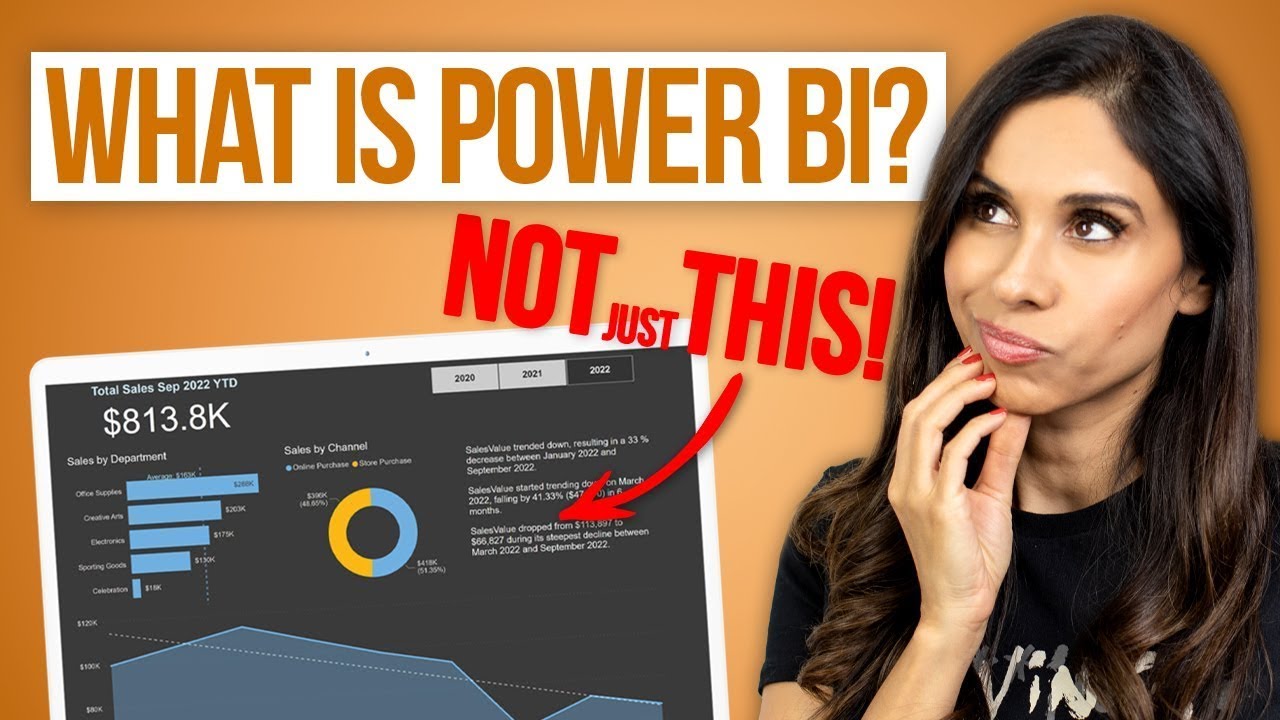 I think that in the world of data science the two most used languages are Python and R, personally I prefer R. My experience with R is fantastic and I recommend it to everyone, it has a very large community and allows you to develop almost any imaginable solution. Anyone who wants me to share some R resources feel free to PM me.