With higher capacity, better reliability and lower latency like no previous generations of mobile technologies ever before, 5G can meet the growing demands for mobile internet and also help modernize a lot of vertical industries such as manufacturing, transportation, energy and health care. As 5G is becoming integrated literally into every aspect of our society, the huge variety of its applications, including the internet of things, cloud storage, high-definition live streaming, etc., calls for outstanding 5G performance particularly in uplink capacity and coverage.
The most popular 5G bands in the world are TDD-NR bands such as 3.5 GHz and 2.6 GHz, which do offer very large bandwidth and therefore high capacity, but can be underperforming in terms of uplink coverage and capacity due to the limitations of mid-band and TDD duplex technology.
It is therefore very important for 5G to improve the performance of uplink in order to realize the potentials of 5G in more applications, better user experience and lower deployment cost.
To tackle these challenges, various 5G uplink enhancement technologies have been developed. This paper discusses these technologies with respect to the development and evolution of 5G standardization, and offers both comparative analysis and outlook of the prospect of uplink enhancement technologies in the future.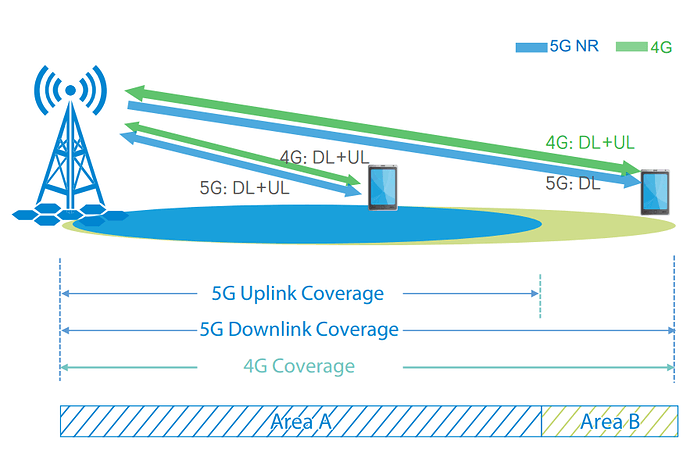 Source: ZTE releases white paper on 5G uplink enhancement technology
Download: https://res-www.zte.com.cn/mediares/zte/Files/newsolution/Wireless/RAN/white_paper/5G_Uplink_Enhancement_Technology_White_Paper.pdf