In case of 5G NSA mode, the UE gets all the parameters required for Network Entry from the LTE Anchor.
But in case of 5G SA, the UE needs to go through the whole Cell Search process to find the 5G Cell and perform the complete network entry.
This session describes the 5G SA Cell Search and Network Entry Matrix in a simplified step by step procedure.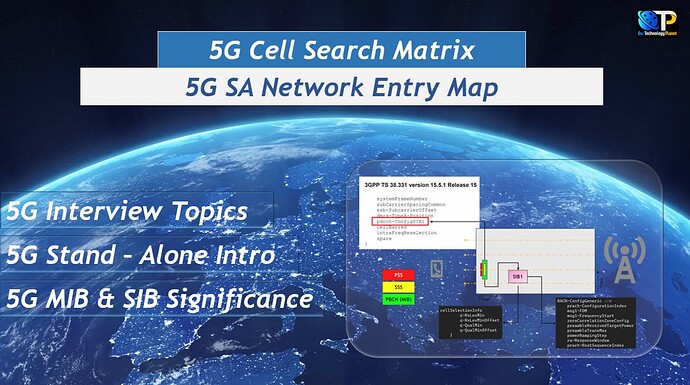 Watch on YouTube:

https://youtu.be/2YN95HMxeb0