LinkedIn is the largest professional networking platform in the world, with over 740 million users. It provides a unique opportunity to connect with recruiters and hiring managers in your industry. While LinkedIn is a powerful tool for job search, it can be challenging to get noticed by recruiters. One effective way to increase your chances of being contacted by recruiters is to send them a well-crafted email. We will discuss how to send email to recruiter on LinkedIn.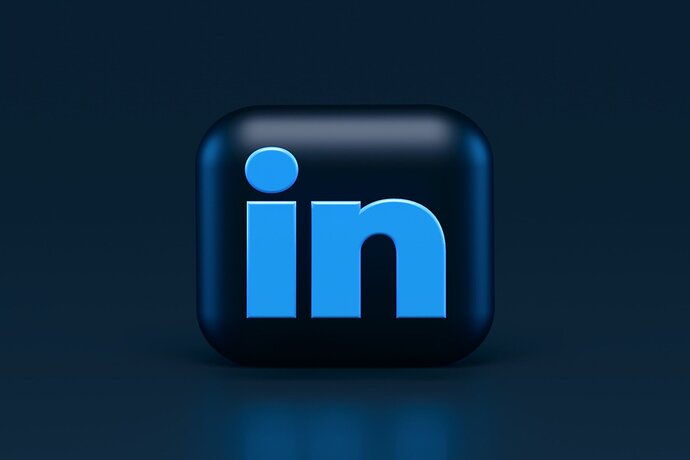 Importance of LinkedIn in Job Search
LinkedIn is a platform designed for professionals to network, build relationships, and showcase their skills and experiences. LinkedIn is a powerful tool for job seekers, with over 20 million jobs posted on the platform, and 90% of recruiters using it to find potential candidates. Therefore, creating a strong LinkedIn profile is essential for anyone looking to find new job opportunities.
How to Send Email to Recruiter on LinkedIn
Sending an email to a recruiter on LinkedIn can be an effective way to get noticed by potential employers. Here are some tips on how to send email to recruiter on LinkedIn:
Find the Right Recruiter
The first step in sending an email to a recruiter on LinkedIn is to find the right recruiter to contact. You can use LinkedIn's advanced search feature to search for recruiters in your industry, location, and job function. You can also search for recruiters who are hiring for positions that match your skills and experience.

Personalize Your Email
Once you have found the right recruiter to contact, it's essential to personalize your email. Recruiters receive many emails each day, so it's important to make your email stand out. Start by addressing the recruiter by their name and mention the specific job or opportunity you are interested in.

Keep It Short and Concise
Recruiters are busy people, so it's important to keep your email short and concise. Your email should be no more than a few paragraphs long and should highlight your skills and experiences that make you an ideal candidate for the job.

Highlight Your Value Proposition
When writing your email, it's important to highlight your value proposition. Explain how your skills and experiences can add value to the company and why you are the right candidate for the job.

Include Your Contact Information
Make sure to include your contact information in your email, including your phone number and email address. This will make it easy for the recruiter to contact you if they are interested in learning more about you.

Follow Up
If you don't hear back from the recruiter within a week, it's okay to follow up. Send a brief email reminding them of your initial email and expressing your continued interest in the job opportunity.
Final Thought
Using LinkedIn can be an effective way to help job seekers build their network and find the right job. Direct messaging hiring managers is a great way to stand out from the crowd. However, it is important to remember that the success of direct messaging hiring managers is dependent on making sure you customize your message for each contact. When done correctly, these messages can help you get noticed and give you a better chance at getting an interview.